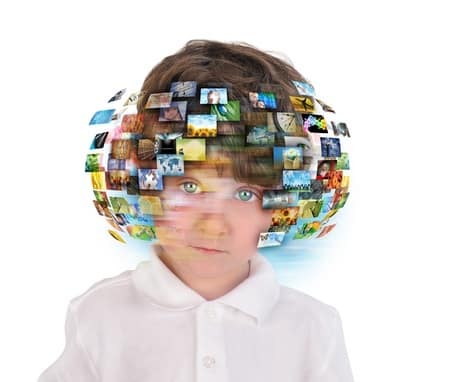 Although it might seem like we just declared a "happy new year!" for 2014, now is the time to be thinking about 2015 as it pertains to your digital marketing agenda.
Although it might be difficult to forecast what new types of media might emerge between now and then, there are some consistent truths that are working within the digital media arena, and have no signs of stopping.
So without further ado …let's jump into the forecast for 2015!
Humour Sells
With a new generation of marketers, comes a new wave of understanding how purchasing decisions are made. The psychographics of a consumer are more fine-tuned than ever as we reach out to buyers to find out what matters most to them.
Laughter is not only the best medicine …turns out it holds a lot of influence when it comes to buying decisions also. There is no longer much of a need for companies to take themselves too seriously, because those who are doing so, are potentially losing out on a large portion of the population who appreciates the cheeky ads gaining in viral popularity.
So for 2015, think about how humour can help meet your sales objectives for you!
Empathy Sells
Possibly on the same playing field as humour, is the ability to use a human-interest pieces that allow empathy to be your tool of choice when marketing your product or service.
…and not in a "fake" way either.
When it comes to empathy, honesty is what will "sell" it. Drawing from a real story about a product or service that has impacted the lives of another, or how you utilize charity work around the world or within your community …these types of things are what consumers like to hear, and as a result – will invest their dollars into your company based on the value you place on the world outside your business door.
Cutting Edge Counts
A lot of companies fear going outside the box to market themselves, but for the brave few who are willing to take a marketing risk – it can have fabulous results.
Don't be wary of "outside the box" thinking. Individuals have grown tired of traditional, so be brave and make a splash with your digital marketing!
At Net360 Solutions, we look forward to helping you gain a new audience with fresh ideas, and maintain your current consumer group with ongoing digital marketing implementations that places value on what they have already expressed they enjoy!